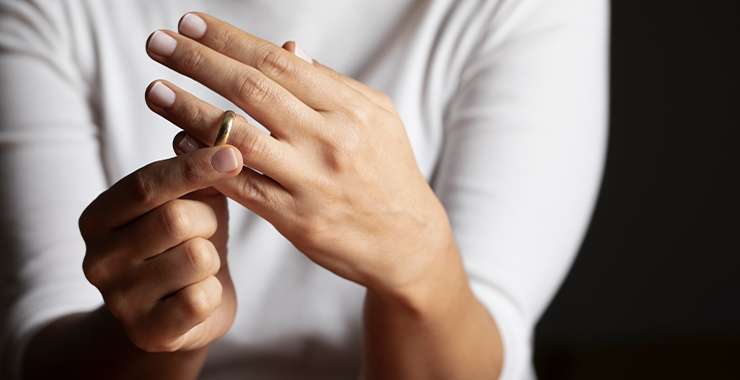 Since 2014 Ready Divorce Service LLC has been dedicated to providing an affordable solution for getting an uncontested divorce in Arkansas. Our team of paralegals is dedicated to helping our customers finalize their own uncontested divorces as quickly as possible. We provide our customers with UNLIMITED customer support thought the entire process. Call today! 1-800-503-5919
What you can expect from us | Arkansas Divorce Forms
We are dedicated to helping our customers finalIze their divorces as promptly as possible. After preparing the Arkansas divorce forms we provide our customers with unlimited support until the divorce is finalized.
Court-approved Arkansas Divorce Forms
We make sure your Arkansas divorce forms are prepared using the latest court-approved forms for your county. Our Arkansas divorce forms are backed by a FULL MONEY-BACK GUARANTEE for Court Acceptance. Don't risk having your divorce forms REJECTED by the court CALL US TODAY
Simplify Your Divorce Process with Non-Attorney Divorce Services in Arkansas
Going through a divorce is an emotionally challenging time, and the legal complexities of obtaining a divorce can make it even more overwhelming. However, with the advent of non-attorney divorce services, such as Arkansas divorce forms, individuals can now navigate the divorce process more easily and efficiently. This article explores the benefits of using non-attorney divorce services in Arkansas, highlighting how they can simplify the divorce process and save you time and money.
1. Cost-Effective Approach: One of the most significant advantages of using non-attorney divorce services in Arkansas is the cost-effectiveness. Traditional divorce proceedings can cost thousands of dollars in attorney fees, whereas non-attorney services offer affordable alternatives. You'll be able to access Arkansas divorce forms online, providing you with all the necessary documents to initiate your divorce without breaking the bank.
2. Step-by-Step Guidance: Non-attorney divorce services in Arkansas provide you with comprehensive, step-by-step guidance throughout the divorce process. These services often offer easy-to-follow instructions, ensuring that you complete and file all required forms correctly. This guidance can alleviate the stress of navigating complex legal jargon and procedures, making your divorce journey smoother.
3. Time-Saving Convenience: By utilizing non-attorney divorce services, you can save valuable time in managing your divorce. Rather than scheduling multiple meetings with attorneys, you can access Arkansas divorce forms online at any time, allowing you to control the pace of your divorce proceedings. With these services, you can complete and file all necessary documents efficiently, without the need to wait for busy lawyers to handle your case.
Non-attorney divorce services in Arkansas offer significant benefits when it comes to navigating the complicated process of divorce. By providing cost-effective solutions, step-by-step guidance, and time-saving convenience, these services empower individuals to take charge of their divorce proceedings. Consider exploring non-attorney divorce services to simplify your divorce journey, save money, and achieve a smoother transition into the next phase of your life.
Start Your Arkansas Divorce
Don't put it off any longer. Start your Arkansas divorce forms online now.